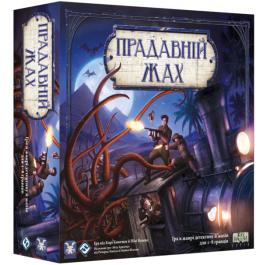 Eldritch Horror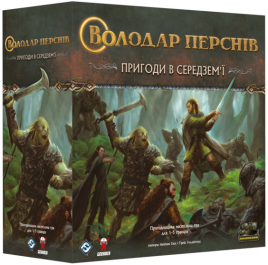 The Lord of the Rings: Journeys in Middle-Earth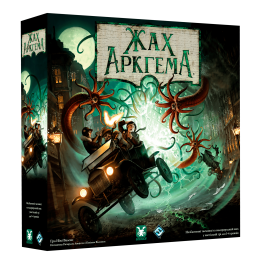 Arkham Horror Third Edition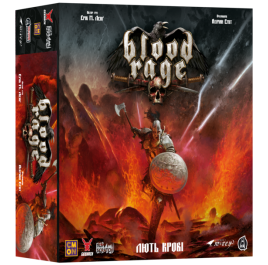 Blood Rage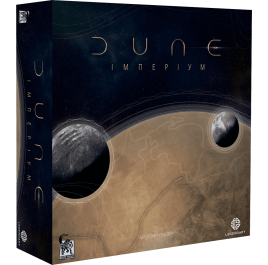 Dune: Imperium
Dune: Imperium – Immortality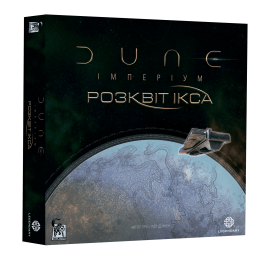 Dune: Imperium – Rise of Ix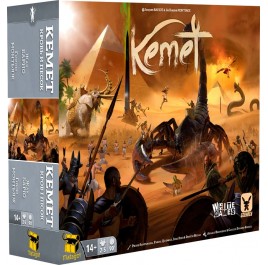 Kemet: Blood and Sand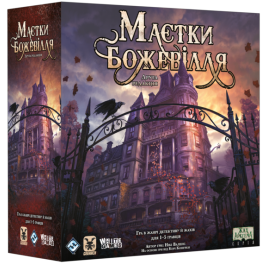 Mansions of Madness Second Edition
Nemesis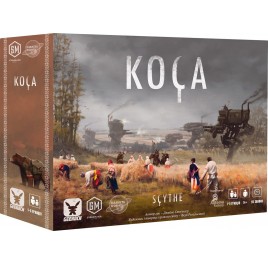 Scythe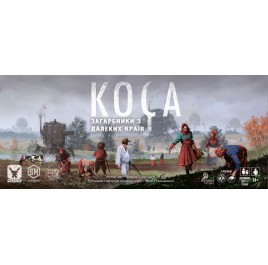 Scythe: Invaders from Afar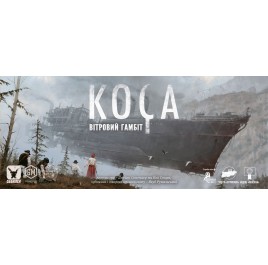 Scythe: The Wind Gambit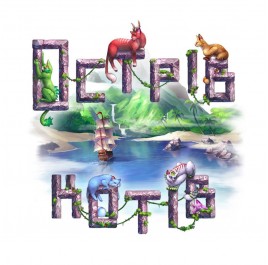 The Isle of Cats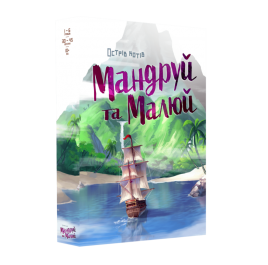 The Isle of Cats Explore & Draw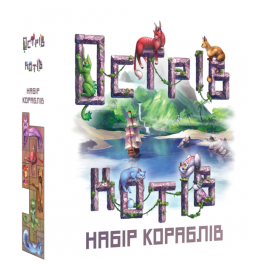 The Isle of Cats: Boat Pack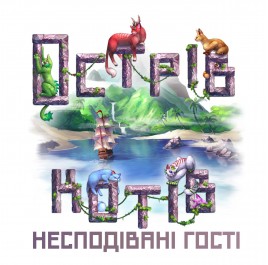 The Isle of Cats: Kickstarter Pack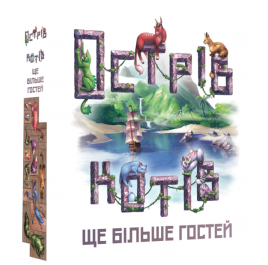 The Isle of Cats: Kickstarter Pack 2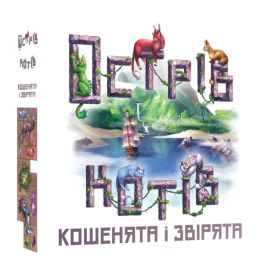 The Isle of Cats: Kittens + Beasts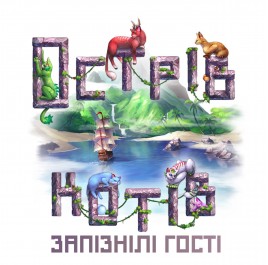 The Isle of Cats: Late Arrivals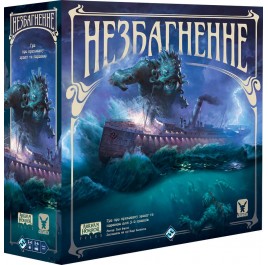 Unfathomable
War of the Ring: Second Edition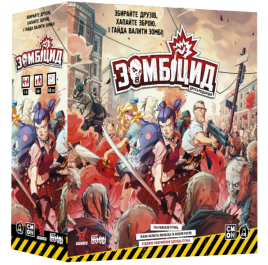 Zombicide: 2nd Edition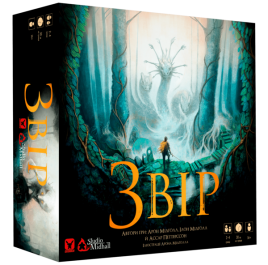 Beast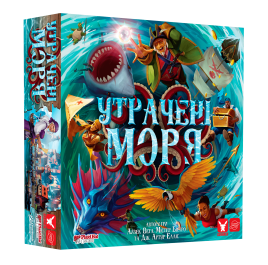 Forgotten Waters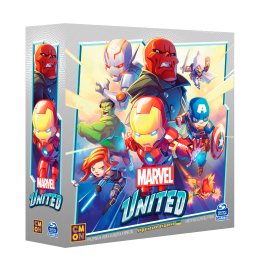 Marvel United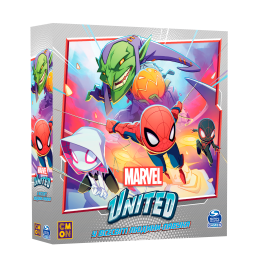 Marvel United: Enter the Spider-Verse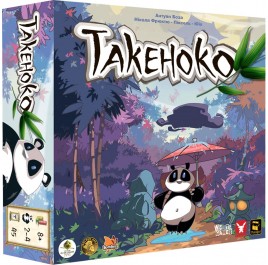 Takenoko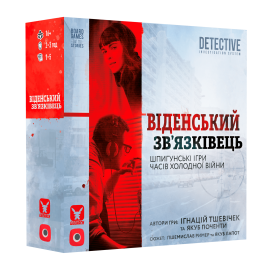 Vienna Connection
Bunny Kingdom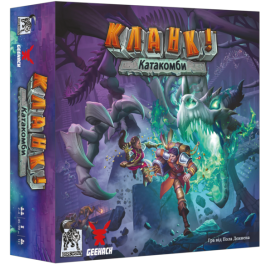 Clank! Catacombs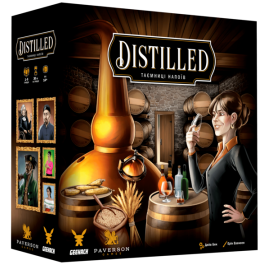 Distilled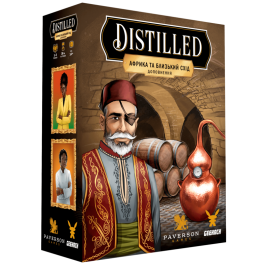 Distilled: Africa & Middle East Expansion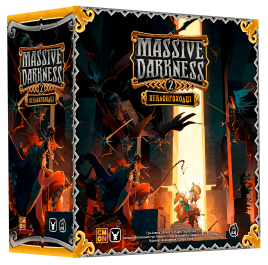 Massive Darkness 2: Hellscape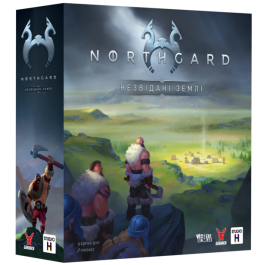 Northgard: Uncharted Lands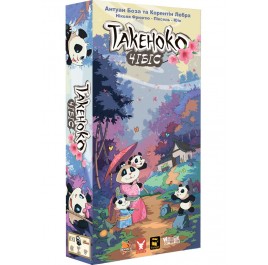 Takenoko: Chibis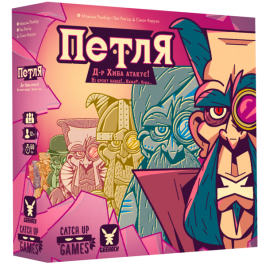 The Loop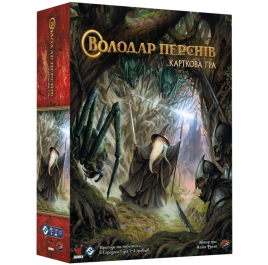 The Lord of the Rings: The Card Game – Revised Core Set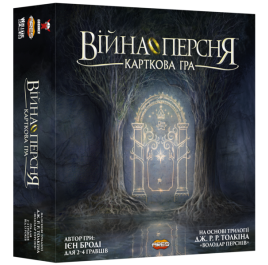 War of the Ring: The Card Game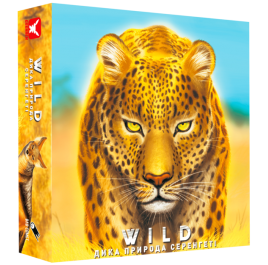 Wild: Serengeti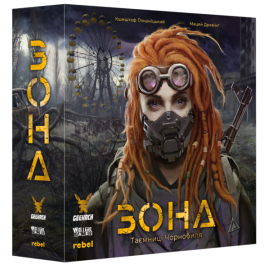 Zona: The Secret of Chernobyl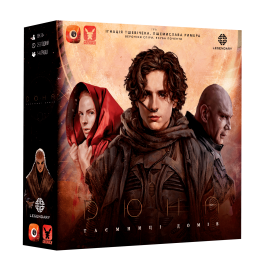 Dune: House Secrets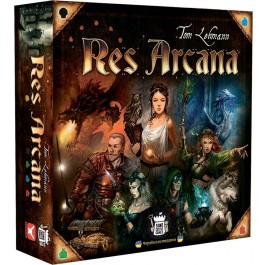 Res Arcana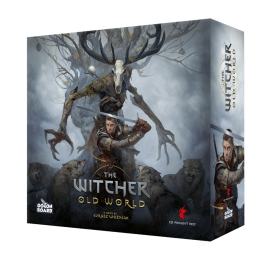 The Witcher: Old World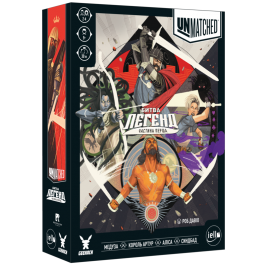 Unmatched: Battle of Legends, Volume One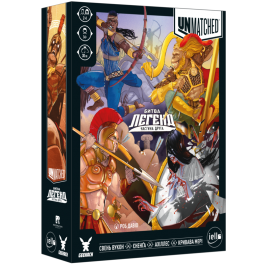 Unmatched: Battle of Legends, Volume Two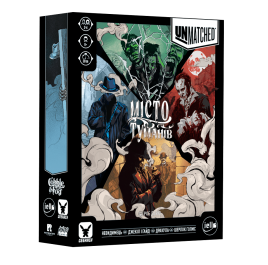 Unmatched: Cobble & Fog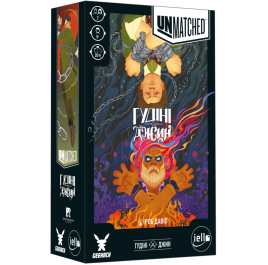 Unmatched: Houdini vs. The Genie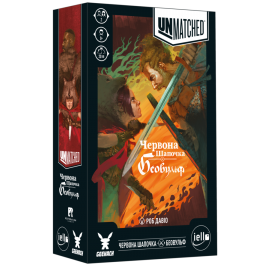 Unmatched: Little Red Riding Hood vs. Beowulf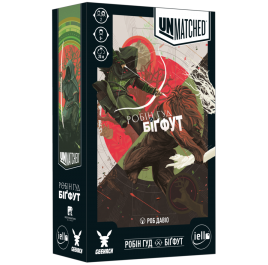 Unmatched: Robin Hood vs. Bigfoot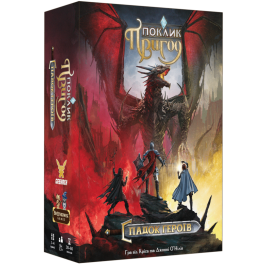 Call To Adventure: Epic Origins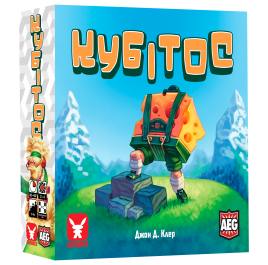 Cubitos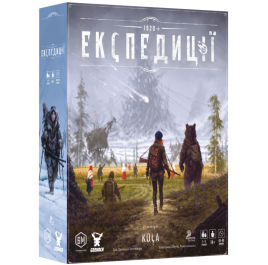 Expeditions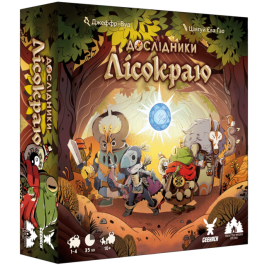 Explorers of the Woodlands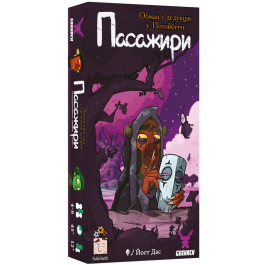 Hanamikoji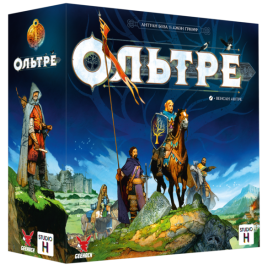 Oltréé
Red Rising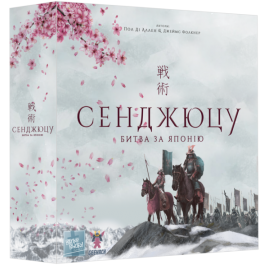 Senjutsu: Battle For Japan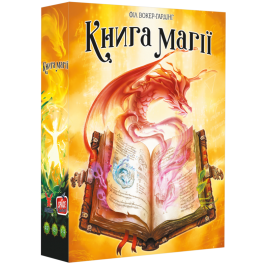 Spellbook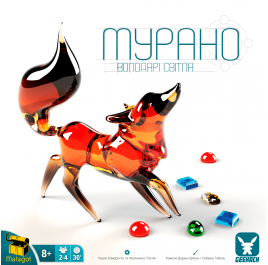 Murano: Light Masters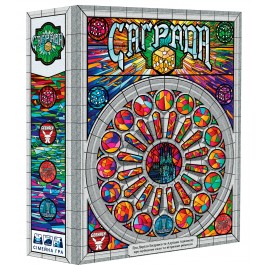 Sagrada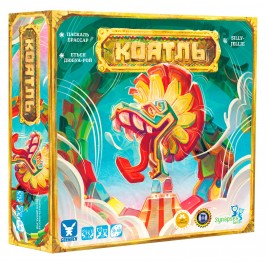 Coatl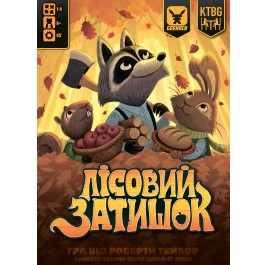 Creature Comforts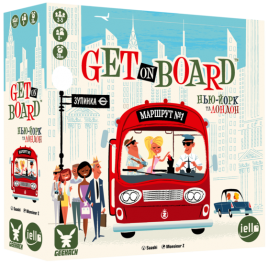 Get on Board: New York & London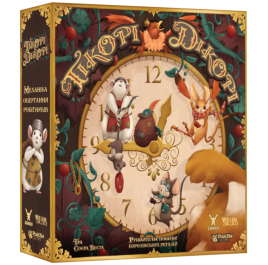 Hickory Dickory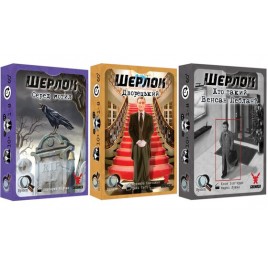 Sherlock: Among The Graves / The Butler / Who is Vincent Leblanc?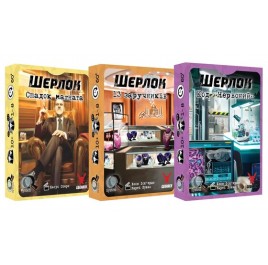 Sherlock: Don`s Legacy / 13 Hostages / Propagation
Sherlock: Fabian Essays / Murder on the Sind Mail / The Forgery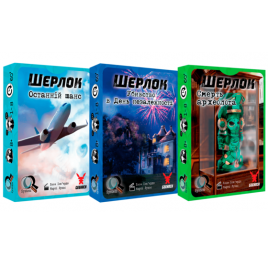 Sherlock: Last Call / Death on the 4th of July / The Tomb of the Archaelogist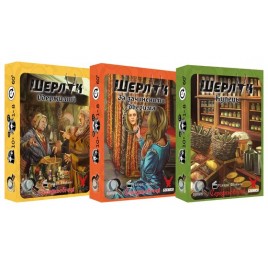 Sherlock: Maiden Fair / The Possessed / The Merchant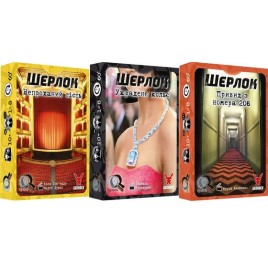 Sherlock: The Intruder / Frida Necklace / The Ghost of the Room 208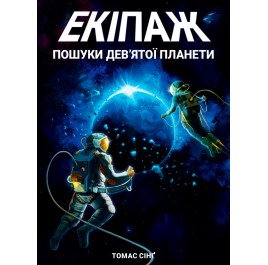 The Crew: The Quest for Planet Nine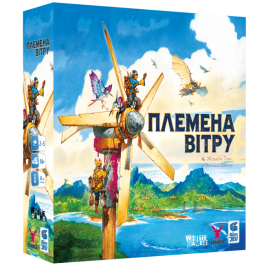 Tribes of the Wind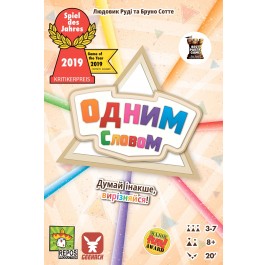 Just One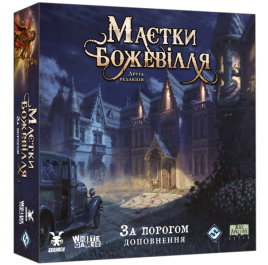 The Resistance: Avalon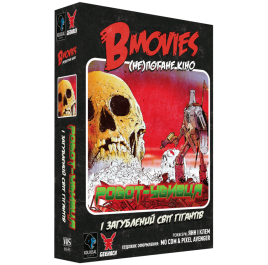 B Movies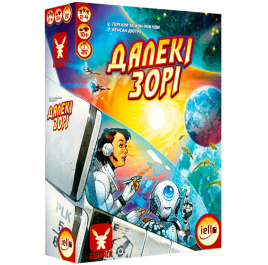 Distant Suns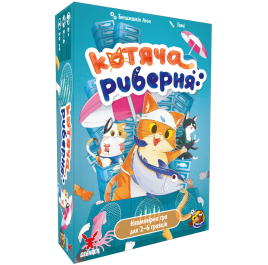 Fish & Katz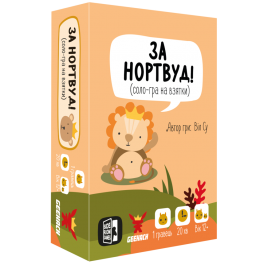 For Northwood! A Solo Trick-Taking Game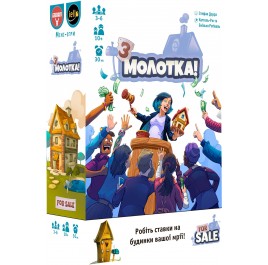 For Sale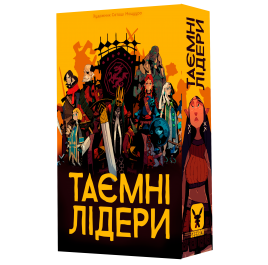 Hidden Leaders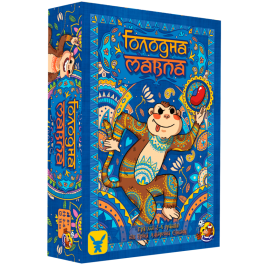 Hungry Monkey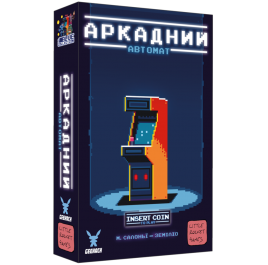 Insert Coin to play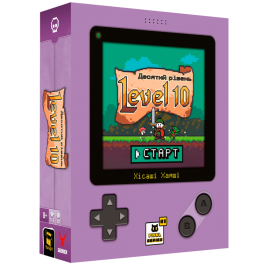 Level 10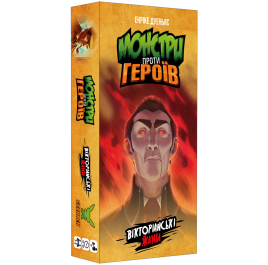 Monsters vs. Heroes: Victorian Nightmares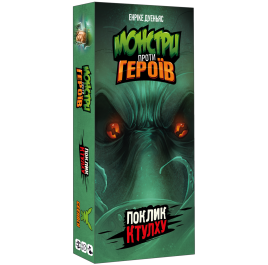 Monsters vs. Heroes: Volume 2 – Cthulhu Mythos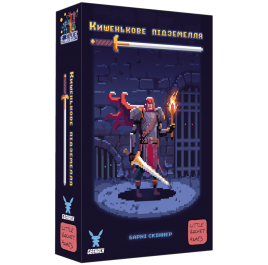 One Card Dungeon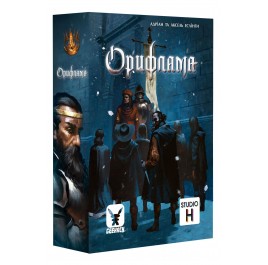 Oriflamme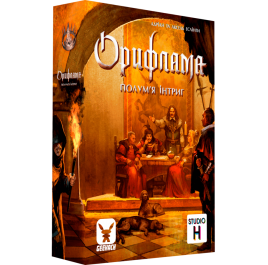 Oriflamme: Ablaze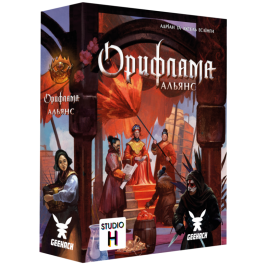 Oriflamme: Alliance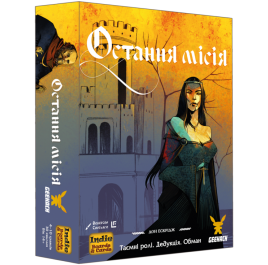 Quest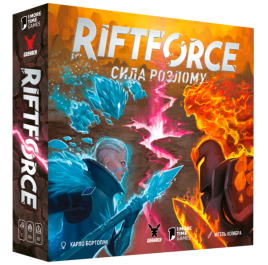 Riftforce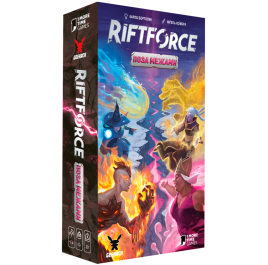 Riftforce: Beyond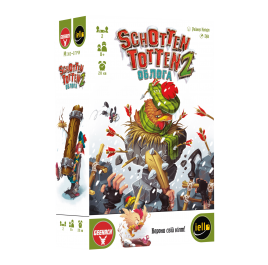 Schotten Totten 2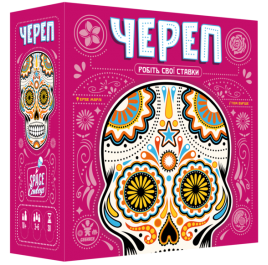 Skull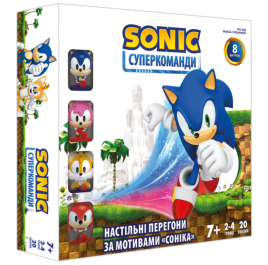 Sonic Super Teams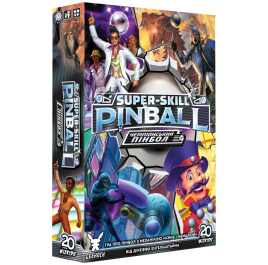 Super-Skill Pinball: 4-Cade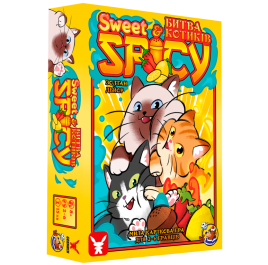 Sweet & Spicy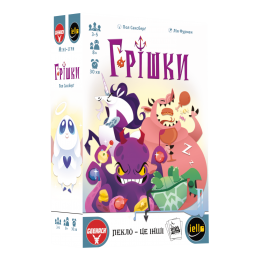 The Deadlies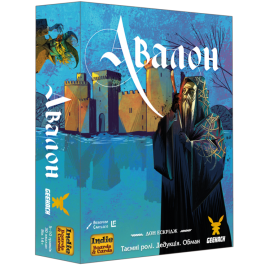 The Resistance: Avalon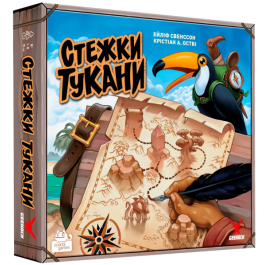 Trails of Tucana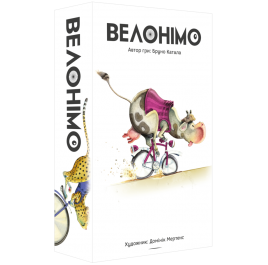 Velonimo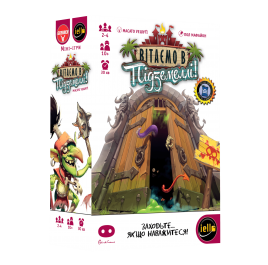 Welcome to the Dungeon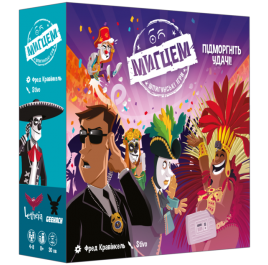 Wink: Nest of Spies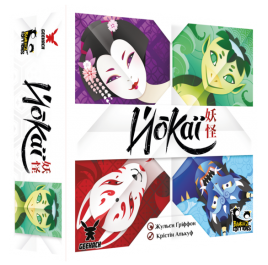 Yokai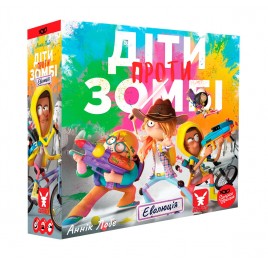 Zombie Kidz Evolution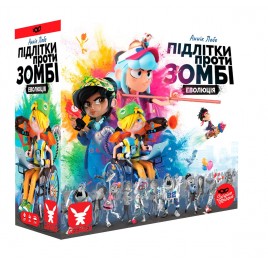 Zombie Teenz Evolution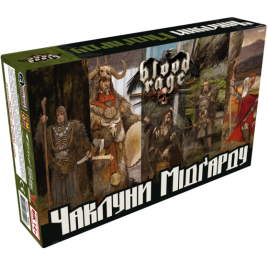 Blood Rage: Mystics of Midgard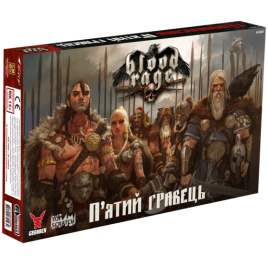 Blood Rage: 5th Player Expansion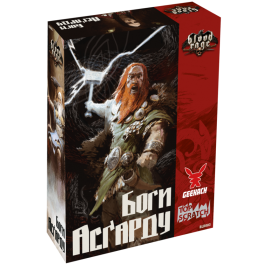 Blood Rage: Gods of Ásgard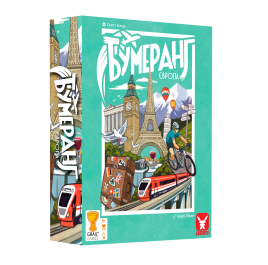 Boomerang: Europe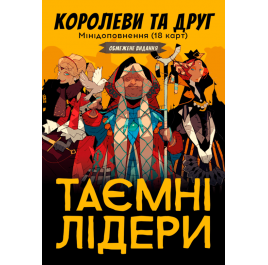 Hidden Leaders. Queens & Friend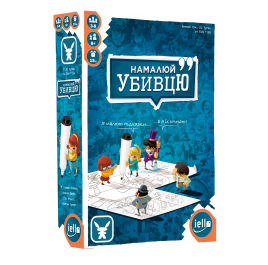 Last Message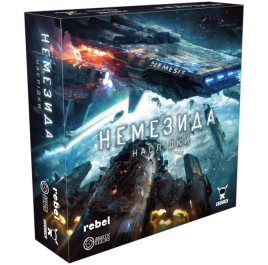 Nemesis: Aftermath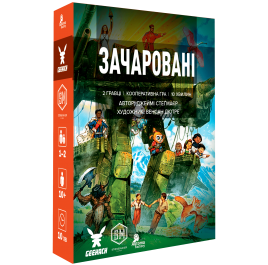 Smitten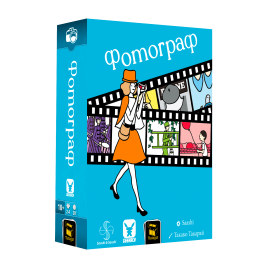 Wind the Film!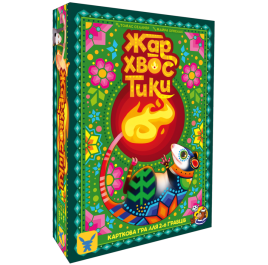 Tails on Fire